Every business needs a covid-19 antidote holding that the pandemic also known as Coronavirus came as a game-changer. It was discovered in Wuhan, China in 2019 with dynamic behavior that got global medical practitioners in a bamboozlement.
Following the World Health Organization (WHO) reports, the virus is known to cause a deadly illness. Such as cold, Middle East Respiratory Syndrome (MERS), Severe Acute Respiratory Syndrome (SARS).
Records from Statista show that as of April 12, 2021, Coronavirus had spread to six continents, and over 2.9 million people had lost their lives. The massive death cases of Covid-19 especially in 2020 caused so much tension to both humanity and the business environment at large. Thus, there is a need for a covid-19 antitode.
Without a doubt, things certainly fell apart even as most countries shut down schools, private hospitals, hotels, cinema houses, and more. Thank goodness! things are getting loosed up now.
But does anyone need to tell you that lots of businesses collapsed as a result of no sales or low sales?.
Yet to some businesses, sales have been on increase. For example, Zoom Video Technology experienced an over 5O% increase in sales. Bloomberg revealed that the number of Zoom App users rose from 200 million on April 1, 2020, to 300 million on April 21, 2020.
The question is -which set of organizations suffered more effects of COVID-19?
A huge percentage of businesses around the globe need covid-19 antidote as the pandemic affected majority of sectors. Here are few of them:
1. Small Businesses/Start-ups
Coronavirus dealt with those who just launched their businesses. Including those that were about to launch before the outbreak. I have a friend who began a jewelry business just before the outbreak, her business was put to an end then and all her start-up gone. I remember how she cried until I gave her some tips which are also part of the covid-19 antidote you are about to read through.
Thank goodness, she bound back after following my advice. But do you know the reason her business failed completely during the pandemic?. It's simple!
During the pandemic, a whole lot of people were much more interested in feeding. They needed food to eat and survive not wearing the best ring or chains. So, was it her fault that she began a jewelry business and shortly Coronavirus came with its deadly effects? That question should keep your mind turning like volleyball while you get through the covid-19 antidote that made her smile again.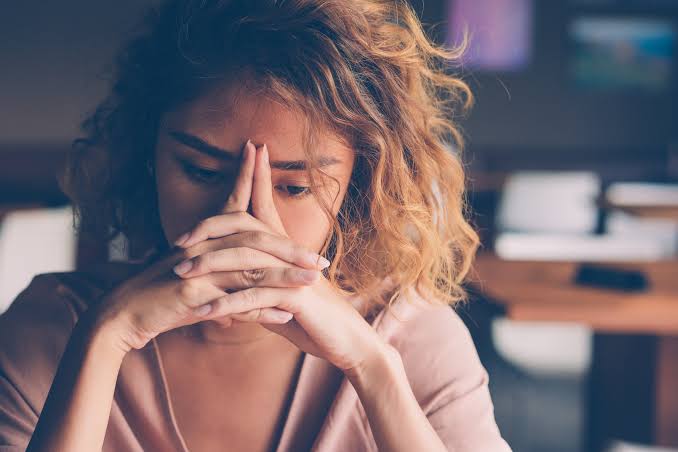 2. Manufacturing Sector
The manufacturing sector is among the industries that have been affected by covid-19. The restriction of inter-state movements made it uneasy for raw materials to move in and out.
No doubt people were allowed to work from home. But what about those gigantic and complex machines, can they be operated from home?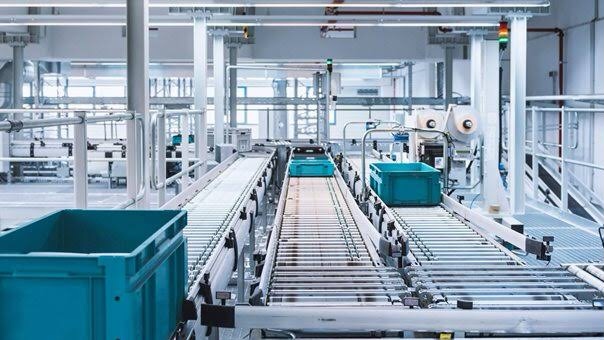 The manufacturing sector across nations suffered from the negative effects of Coronavirus. Whether developing or developed, it did not matter, and as matter of fact; they seriously need the covid-19 antidote.
3. Real Estate Businesses
The adverse effects of COVID-19 on sales and revenue are evident among Real estate firms.
Most clients have low budgets and slow to make capital intensive investments holding that most economy are still experiencing some level of fiancial shoch especially the developing countries.
Thus, real estate saw heavy low sales and patronage. I still have a friend who was supposed to sell a landed property. He is still hustling for clients or buyers to this day I published this post.
It sounds funny, right?
But that's the truth. Very few persons wants to invest in real estate due to the economic shock caused by the Coronavirus.
4. Oil and Gas Sector
The oil and gas sector has undoubtedly been a cash cow (money-making machine) for Nigeria and other countries. But, Covid-19 has caused a huge drop.
In accordance, the report of the International Energy Agency (IEA) estimated the fall in global demand in April to be over 29 million barrels/day (around 30% of demand). Followed by another significant year-on-year fall of 26 million barrels/day in May.
No doubt, the oil sector suffered the COVID-19 pandemic. Especially as China among the largest importers suffered heavy health challenges. Bloomberg's report showed that Chinese oil demand dropped by over 3 million barrels a day or 20% of total consumption.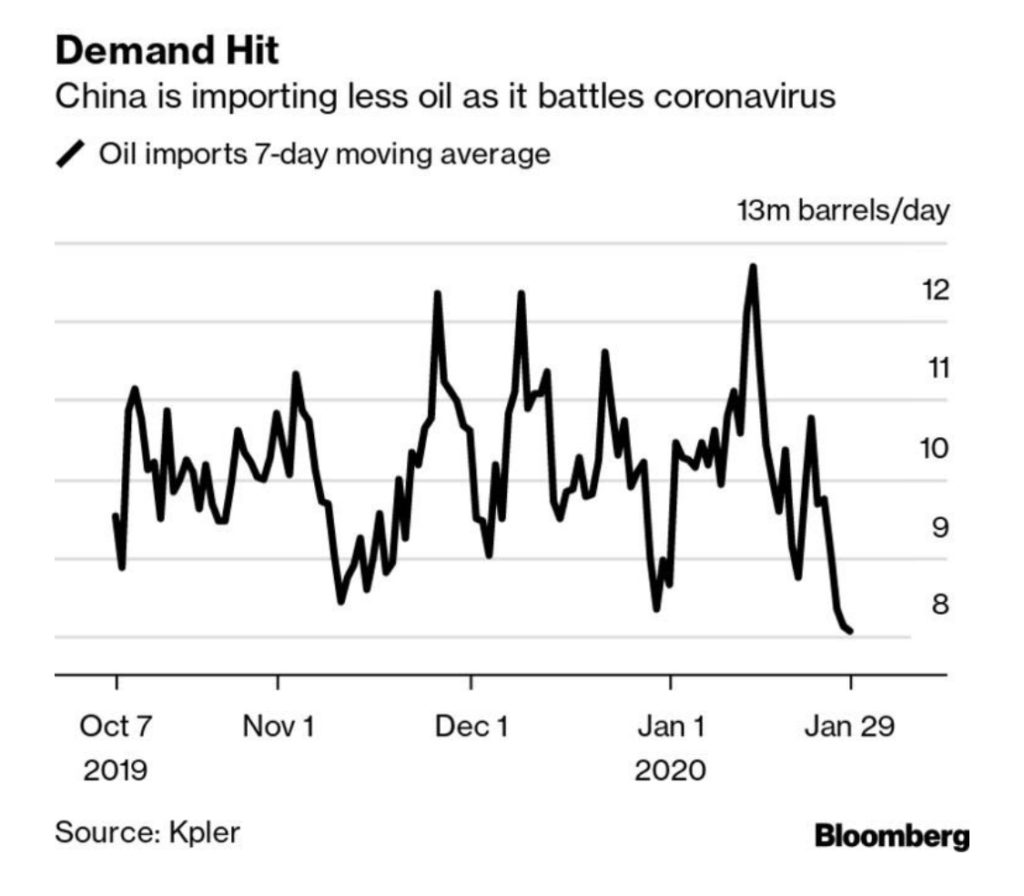 Among the major reasons for the huge drop in the oil and gas sector was the fall in global demands.
5. Cinema and Live Entertainment Sectors
The implementation of social distancing and lockdowns affected Cinema houses. The truth is, people were advised to stay at home and stay safe so, who will move out to go see a movie in movie centers? NOBODY!
The fear of contracting the virus when one gets in a crowded place seemed to be a major reason for the booming of online movie streaming platforms. Like Netflix who were rejoicing and smiling to the bank.
Records from Aljazeera showed that Netflix added a record 15.8 million paid subscribers during the first quarter.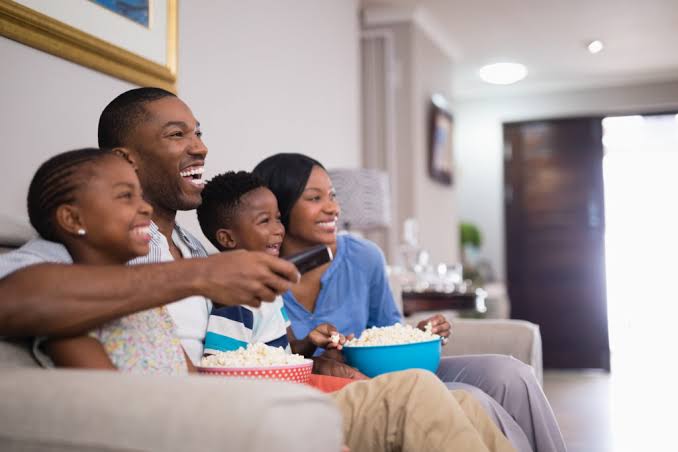 The stay-at-home campaign forced billions of people to be entertained lying on their beds.
The more live stream on Facebook, YouTube, Instagram, and other online video streaming platforms, the more low sales of cinemas. Especially those who only operate physical or offline cinema platforms.
6. Sports and Game Sectors
The sporting business is among the most obviously affected by the Coronavirus pandemic. Sporting activities like Football, Tennis, Racing, etc. were kept on hold.
The loss incurred by the majority of these clubs and companies seems to be unrecoverable as football activities were completely kept on hold until things eased up.
7 Educational Sector
The educational sector was another aspect that suffered the effects of the novel pandemic. The effects are very obvious as government placed all movements on hold making it difficult for students and even teachers to be in school premises.
Nevertheless, most institutions have embraced the power of technology to continue classes online. But, the truth is that not all countries have such a conducive environment for immediate response to technological changes. Hence, some schools are still on lockdown even as I write.
8. Hospitality, Tourism and Aviation Sector
The negative effects of COVID-19 also undoubtedly left hotels, airlines, etc, in a sad mood. Their low sales cannot be overemphasized as there was a heavy ban on their operations. Some hotels got burnt in places like Rivers State in the bid to curb the spread of Coronavirus.
Similarly, the International Air Transport Association (IATA) estimates that airlines all over the globe will drop at least $314 billion due to the novel pandemic.
Evidently, I have a few neighbors who work in hotels and aviation firms. They have not heard any news of resumption to date as these firms were badly affected.
The fact is, COVID 19 heavily affected organizations in divergent ways. Some were smiling while some were crying.
It's not funny. Imagine having your store filled up with products yet no one is asking you how much?
Imagine, paying salaries every month yet income keeps going down daily. It makes it look like the workers' efforts are unnoticeable.
There are Covid-19 antidote to low sales even if COVID-19 trapped you down
To deal with low sales, you need to understand that reduced sales could have lots of reasons behind it and that with the covid-19 antidote, things could fall back to places again.
Do you know that due to COVID-19, more than an average of the total consumers tend to only buy the stuff they need?
You need to be sure that you are providing what your customers need. You need to also be sure that your customers have not changed from who they used to be. Some of your customers got new jobs, some are less paid and some are heavily paid now.
The lockdowns and quarantine exercises affected consumers mentally, physically, emotionally, and economically.
Thus, there are needs for more effective sales management strategies and tactics.
Here are 3 critical things to do when you think the advent of the pandemic is still keeping your business at the low ground. They are called covid-19 antidote becomes right applications would make you recover fast.
1. Ask The Right Questions (First Covid-19 Antidote)
Asking the right question is the first covid-19 antidote to be considered. If you don't ask critical questions you wouldn't have critical answers. The type of questions you should ask depends on your type of business.
Here are a few questions you could add to your list:
Is my product still needed?
Where are my customers now?
What is the biggest challenge now?
What is their economic position?
Who are my current primary competitors?
2. Collect and Analyze Data
Collecting relevant data is another covid-19 antidote that comes after asking critical questions. There are lots of ways you can gather data about your kind of business and industry. Simply search on google for your competitors to note their current activities.
Also, create copies of the questionnaire and send it to a few customers at your reach. Either online or offline. You can as well make use of phone calls, text messages, or direct messages on social media accounts. This will help you to gather information based on their perspective.
If you have a website, you can gather and analyze these data using online tools like google analytics
3. Implement and Measure Performance
Now you are done with market and industry analysis with data analyzed. The result gotten from your analysis will only be meaningful when you put it into practice.
The truth is, Covid-19 antidote only works when they are righly implemented and it could be executed around certain areas:
Product repackaging
Product redesigning
Change in distribution channels
Price adjustment
New communication channel
Repositioning
New products
New location
Salesforce amendment
Sales management training
Remember, your line of action will depend on your findings. In most cases, it may not need alterations in the product but price.
Also, remember after implementation you don't just start expecting full results. Some may take time, some may need another touch.
That's why you need to measure your progression.
Measuring your progress after A post-COVID-19 growth strategy is a core Covid-19 Antidote.
I usually tell people that what you can't measure, you can't pressure.
That's the truth.
Constantly ask your sales team or department about their weekly sales reports. This will enable you to examine weekly sales ratios.
If you are a small business or start-up and you are in charge of your sales. Don't forget to do weekly appraisals of how much sold per week.
Also, if you have an online store, it makes it easier. Use your sales management software to track click ratios, orders, and items in carts.
Final Note
The arrival of COVID-19 was a big shock to the global economy. While sales are moving downwards for some businesses, some are smiling to the bank.
Follow the steps identified in this piece as they are covid-19 antidote that could aid you boost your sales regardless of the effect of the Coronavirus pandemic.
I hope this helps.
Drop a comment below.
I'd like to know how you are coping with this critical period.
.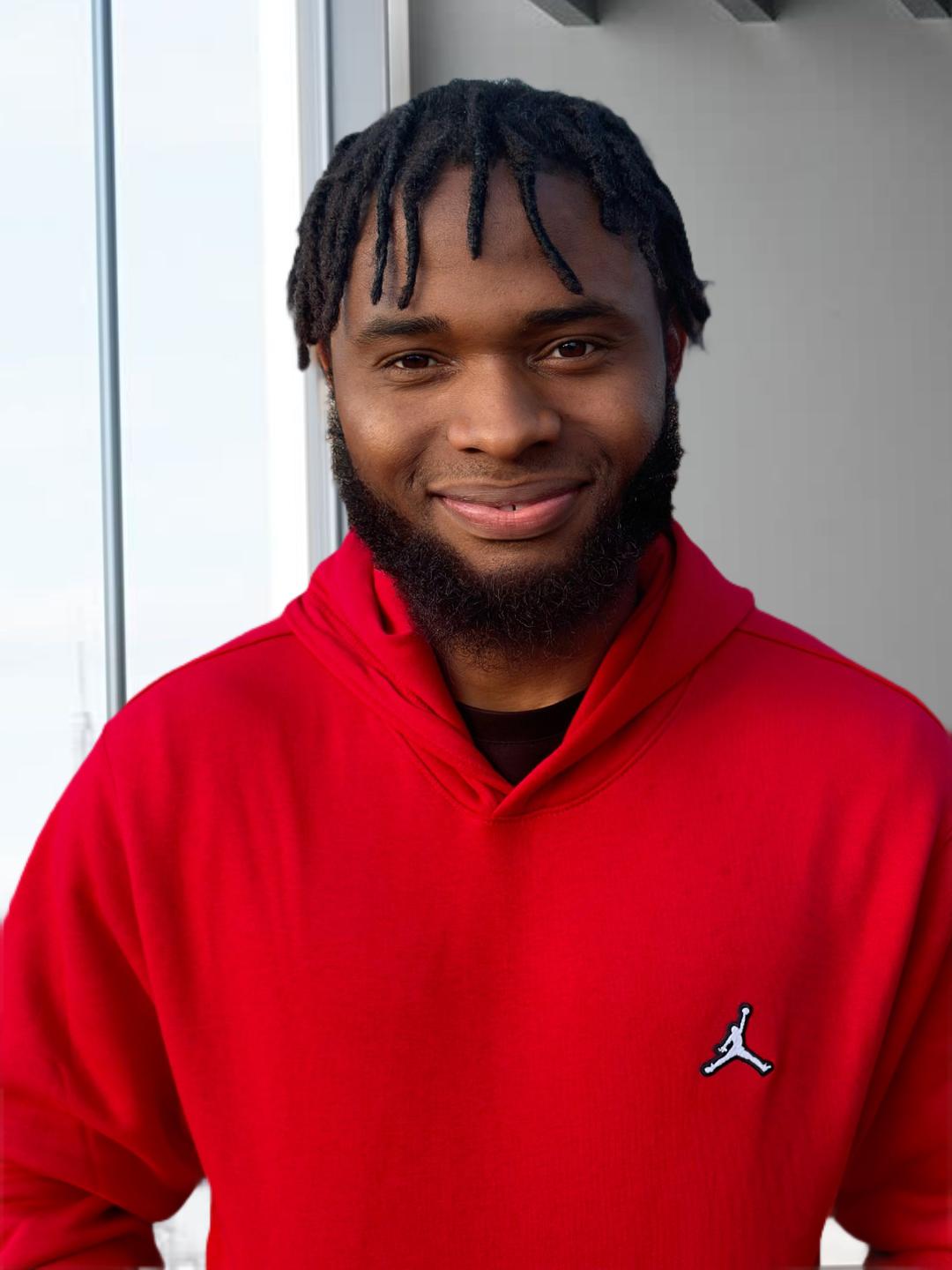 Jackson is an obsessed content marketing specialist. A brand storyteller, not a teller of stories. He is passionate about helping online businesses grow with compelling digital marketing strategies. Follow him on Twitter,  LinkedIn, and Instagram.