I have seen lots of content created online for brand awareness, but some lack brand relevance. Content is everywhere, but good content is not.
Today, it is a bit easier to create graphics, videos, and text. Content creation is a no-brainer. This is because technology is opening up content creation windows.
Artificial intelligence (AI) has made it possible for you to create a 1000-word blog post about anything in just 5 minutes.
For example, with ChatGPT, you can use a prompt to create an interesting blog post. You can still tell the AI to turn it into a LinkedIn or Facebook post in less than 10 minutes.
Even Jasper AI can do more for you. It can create amazing copy and awesome images in less than a minute.
Anyways, this is not about AI but about brand relevance and why it matters especially in today's tech-driven world.
Let's start with understanding what brand relevance is and then you will see why you should care about it.
What is brand relevance and how does it matter to you?
Brand relevance is the way consumers perceive a firm or its entire product to help solve their problems. In other words, it implies the usefulness of your brand to your target audience's passion, goals, vision, pains, and life in general.
Brand relevance is the reason a buyer should come back for more and even tell a friend about your brand. Its importance is underrated by many businesses even without knowing.
A good number of entrepreneurs or businesses today are more conversant with creating content for awareness. Technology has made it easy to create and share posts across 5 social media channels with just a click.
Here is the thing- creating awareness for your brand may be easy but building brand relevance is hard and it's becoming harder.
For example, you could make 100 people see your post in a minute but do they know exactly what you do in a way that resonates with them? Did they find out why they need to connect with your brand?
Should I focus on brand awareness or brand relevance?
To answer this question, you need to understand what is happening online. Google now processes about 40,000 search queries every second (3.5 billion searches per day and 1.2 trillion searches per year).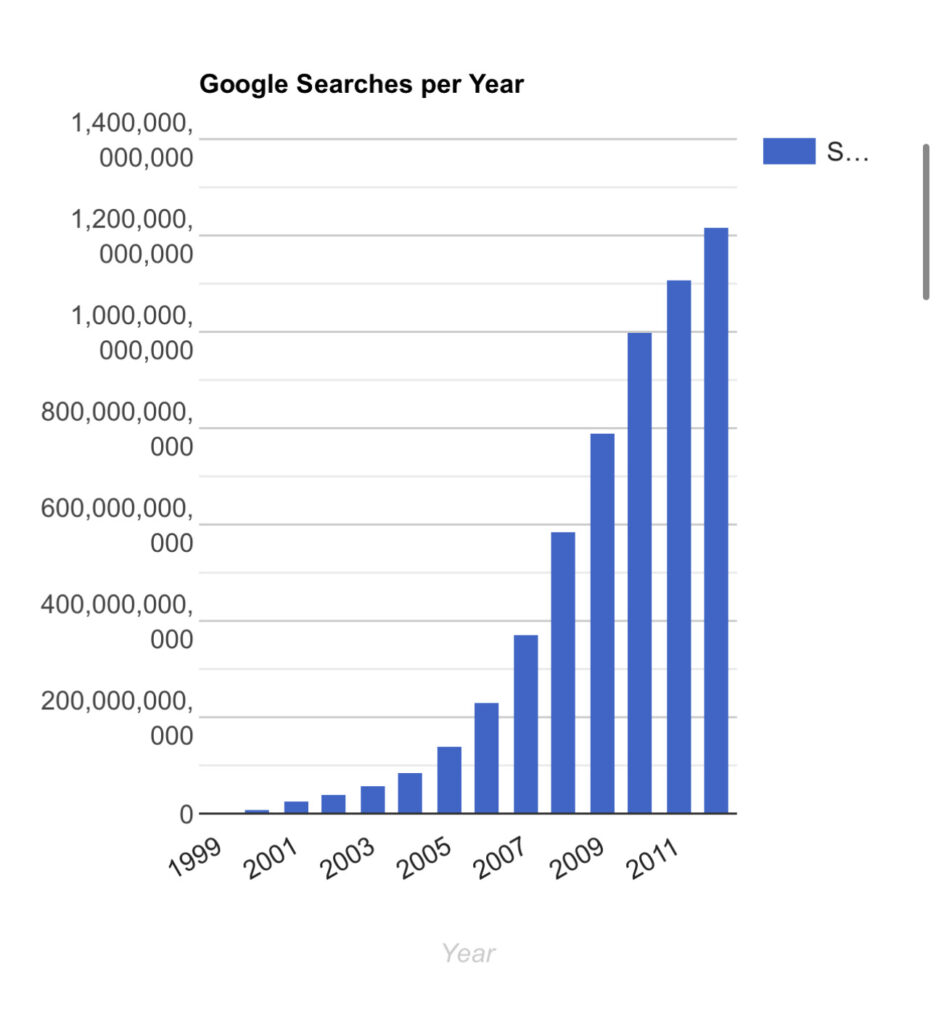 Also, about 293,000 statues are updated on Facebook per minute with about 2.9 billion active humans monthly.
What does this data imply? It shows we have more content published every day and more persons active to meet those content. But, that does not tell that majority find what they see to be relevant to them.
Your target audience may see your content but will not remember it after a minute. This is the reason only awareness is no longer enough in today's digital space.
To create content that sticks, focus on both brand awareness and brand relevance.
How do I produce content that enhances brand relevance?
1. Understand your target audience
Good knowledge of your potential and actual customers' profiles cannot be overemphasized in the business world. Its importance lies in the fact that everything begins and ends with your customers.
Related Content: 5 simple ways content marketing builds brand regardless of the industry
Content that boosts brand relevance starts from the target audience's pain points, needs, aspirations, interests, and other key characteristics.
2. Infuse your brand story in all you share

Brand relevance is established in the mind of your target audience through what they see, hear, touch, or feel. Using storytelling is an effective way of making this happen.
Your brand story is not just a story. It's how you infuse your culture, your essence, your why, your voice, your logo, and everything that concerns your business in all your content.
3. Initiate Interactions

Consumers are tired of being sold to; they prefer to be related with. Create avenues for customers to engage and respond to your content like humans.
For example, adding a call to action that requires your target audience to share their view. Also, asking a question in the body or at the end of a post helps to initiate a conversation.
When your target audience sees your post that's part of the awareness, but brand relevance occurs when they start a conversation with you. People ask questions when they find something relevant and interesting that they want to reckon with.
In a PwC survey, human interaction was noted to be a matter of concern. Over 70% of customers are looking forward to brand interaction.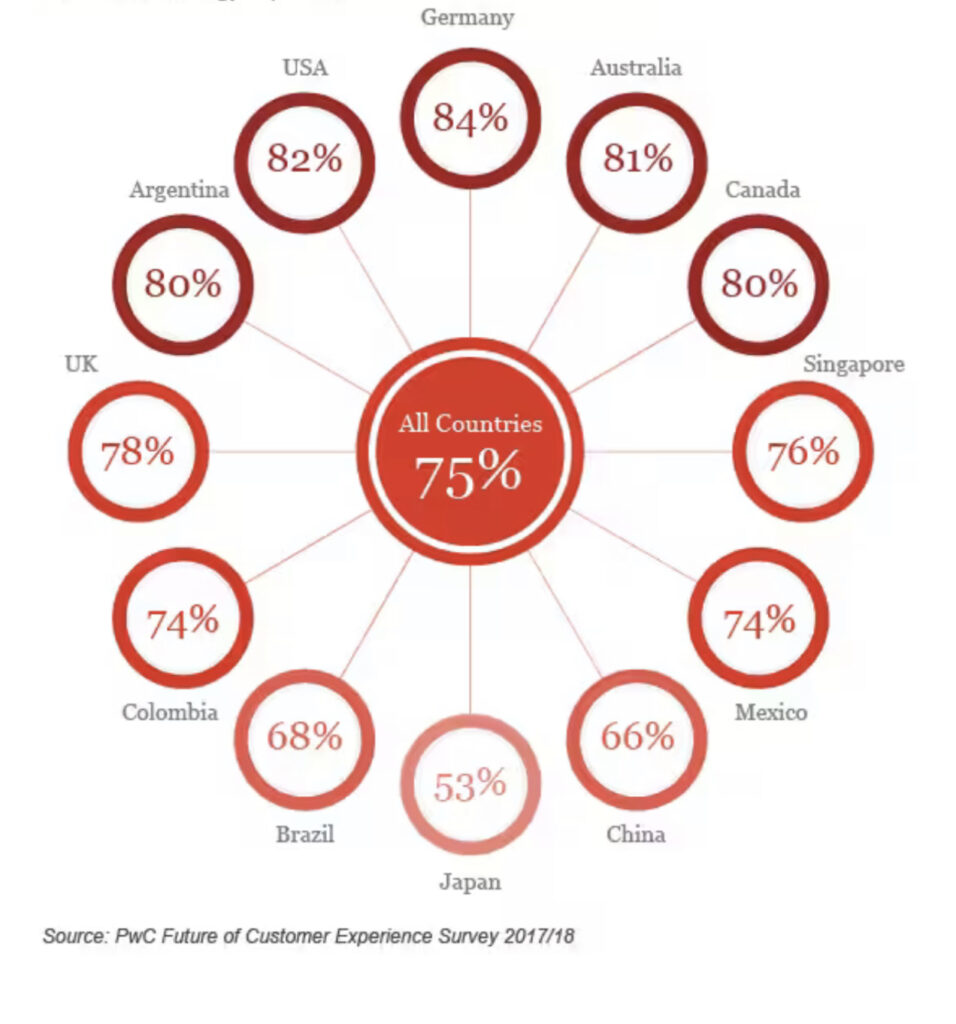 Relevant and engaging content moves the target audience from being aware to being involved. Brand relevance and awareness are combined in today's content strategy to achieve remarkable results.
4. Maintain a consistent brand identity
When your message is fragmented across different digital platforms, it makes your target audience confused about your essence.
For instance, brand relevance will not be achieved when you are a health coach on Facebook and a real estate expert on LinkedIn.
Be consistent in what you stand for and what you do. Let your brand value reflect in your content with a consistent tone and brand culture.
Also, Forbes reported that having a consistent brand message gives a chance of about a 23% increase in revenue.
Final Note
Gaining brand relevance in the digital space today is as important as gaining brand awareness. Both need to be in your game plan when creating content otherwise your miss the juice that comes with it.
Are other ways you think work in increasing brand relevance online?
I'll be super excited to learn from you in the comment section.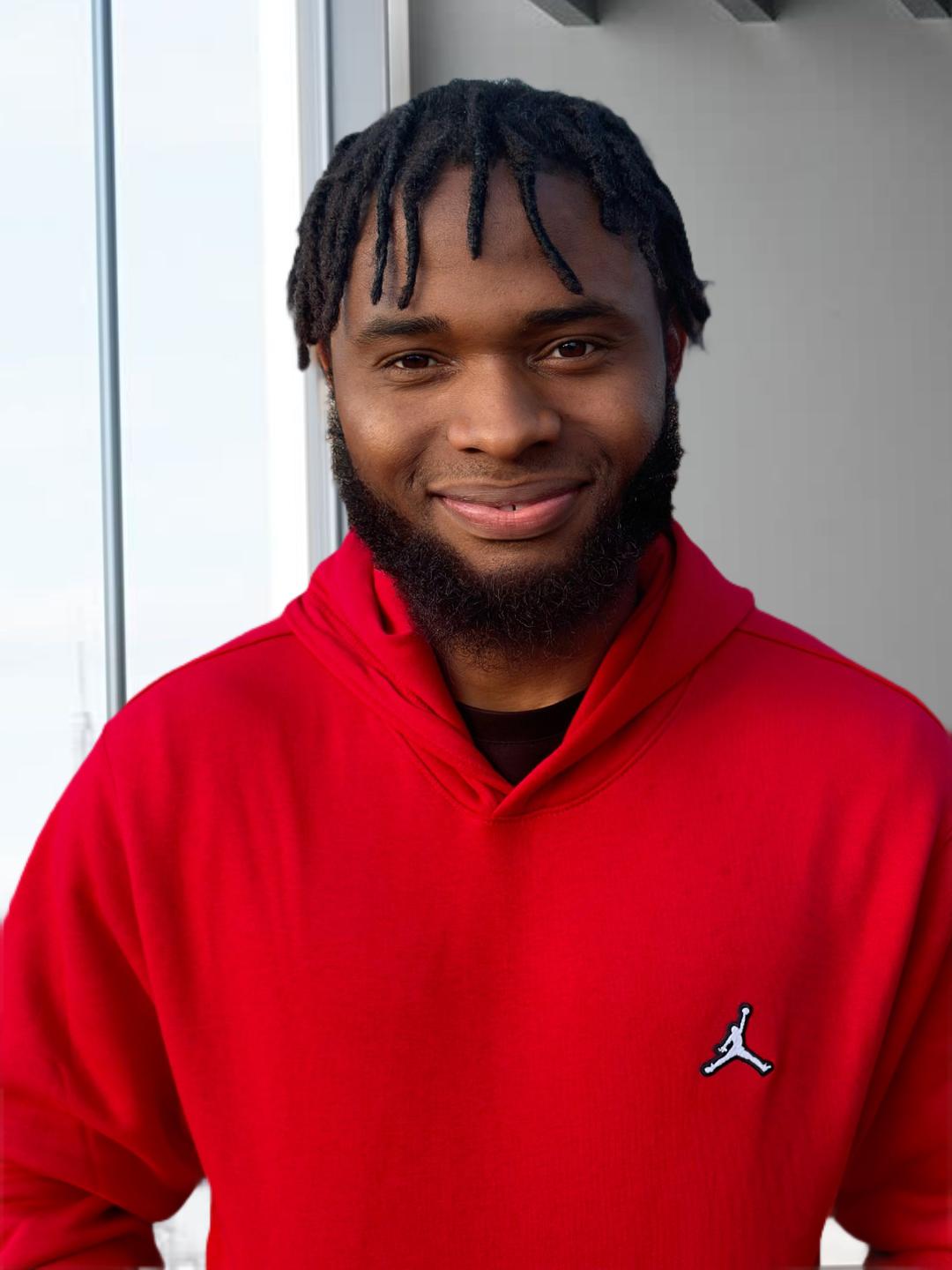 Jackson is an obsessed content marketing specialist. A brand storyteller, not a teller of stories. He is passionate about helping online businesses grow with compelling digital marketing strategies. Follow him on Twitter,  LinkedIn, and Instagram.